Carmen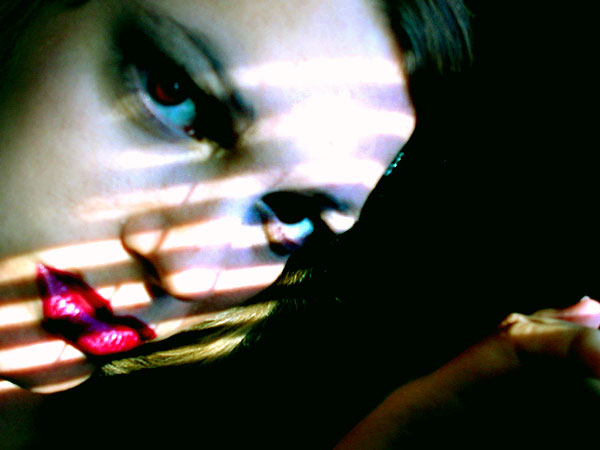 She studies and paints each day alone in her small apartment.
She knew everyone else was dying inside.
She felt it when she passed them in the grocery store.
She seduces young men and tells them all a different story.
Sometimes her mother is a nurse, or a dancer.
She gives them wine and watches as they sleep in her bed.
Her eyes are painfully aware of all of their sadness.
Yet, she makes each man leave the next day.